Professional Certification Trainings
Developing competencies and skills of tomorrow
TÜV Rheinland Academy is the leading competence companion for all technical topics that companies and the public sector can use to improve their operational excellence. We offer a wide range of professional certification training and development programs to help you build the technical competence you need to achieve operational excellence. Our programs are delivered by experienced and qualified instructors who are experts in their respective fields. We also offer a variety of learning formats to meet your individual needs, including online courses, in-person seminars, and customized training programs.
Whether you are a new employee or a seasoned professional, TÜV Rheinland Academy can help you develop the skills and knowledge you need to improve your organization's operational excellence. Contact us today and let us help you succeed.
---
Overview of our training topics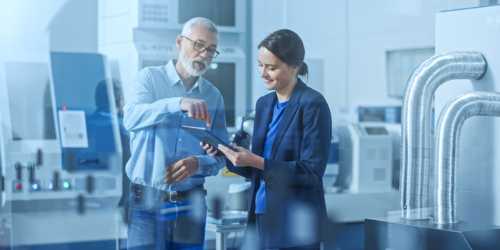 In-depth study of strategies to enhance the product or service quality in a systematic way, thus increasing customer satisfaction.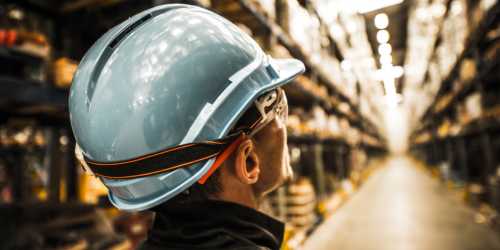 Comprehensive training on ensuring a safe and healthy work environment, minimizing potential hazards, and promoting workers' well-being.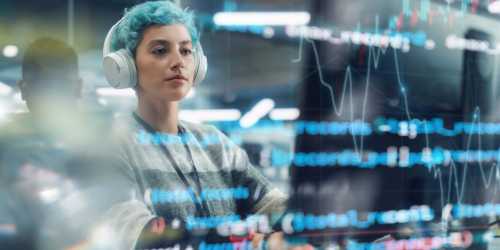 A deep dive into safeguarding sensitive data, adhering to privacy laws, and establishing trustworthy relationships with customers and stakeholders.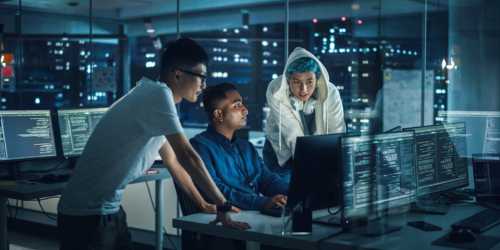 Thorough exploration of techniques to protect and manage information systems from cybersecurity threats, ensuring data integrity, confidentiality, and availability.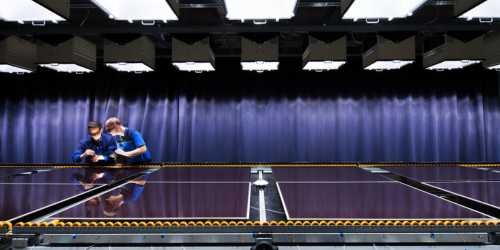 An insightful learning program about efficient energy use, implementing sustainable practices, and reducing environmental impact.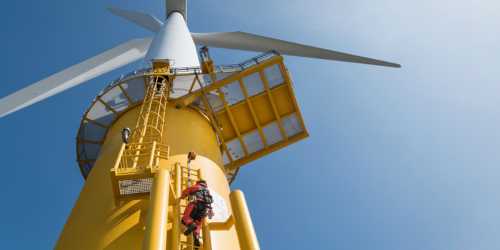 Robust training scheme focusing on improving environmental performance, developing sustainable strategies, and complying with environmental regulations.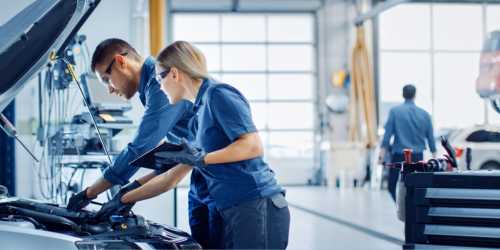 Comprehensive understanding of the automotive industry and mobility solutions, delving into advanced vehicle technologies, sustainability, and transport innovations.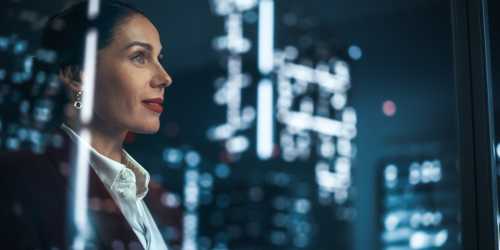 Training program dedicated to honing leadership skills, strategic decision-making abilities, and fostering effective team management.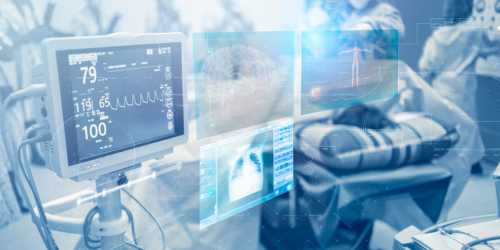 Intensive course about the development, regulation, and safety protocols of medical devices, contributing to better patient care and health outcomes.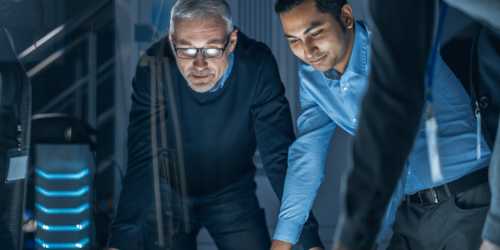 A detailed study of strategies to build a resilient organization capable of adapting to changes, overcoming challenges, and bouncing back from adversities.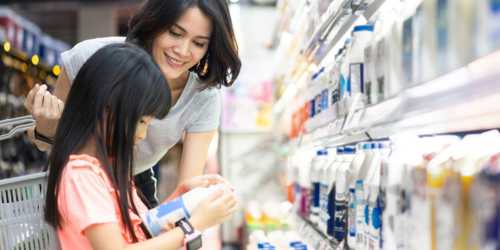 A focused training on ensuring the safety of food products, adhering to health standards, and preventing foodborne illnesses.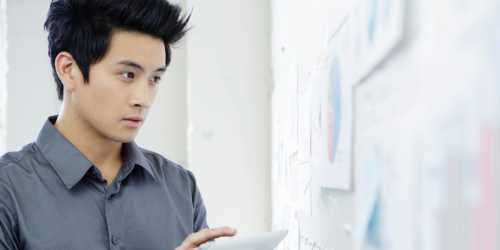 An enriching learning opportunity to master the art of managing educational institutions, fostering student growth, and enhancing pedagogical strategies.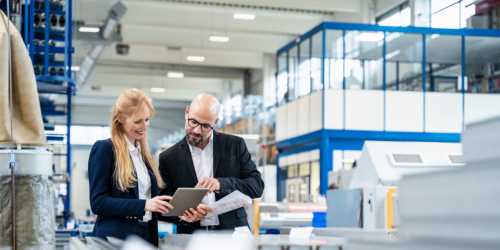 A thorough exploration of managing end-to-end supply chain processes, optimizing logistics, and improving overall business efficiency and profitability.
---
Diverse Learning Formats for Enhanced Learning
We understand that the type of material to be learned can impact skilled workers' retention and recall, as noted by Hermann Ebbinghaus. We prioritize our customers' long-term learning outcomes by providing continuing education products with a sophisticated structure and diverse learning formats with varying frequency.
Our training solutions cater to different learning styles and target groups, providing motivation for effective learning:
Classroom Training
Online Learning
Virtual Classroom
Blended Learning
Game-based Learning
Corporate Training and Compliance
Immersive Augmented and Virtual Reality Training
Our training specialists collaborate with you to determine the best course of action for your target audience, whether it is a standard seminar or an organization-specific solution. With 150 TÜV Rheinland Academy locations worldwide, we can provide comprehensive and effective training solutions at your location or one of ours.
---
Learning 2.0: Empowering Organizations for Success
Are you looking for a single company that can meet all of the learning needs of your supply chain? TÜV Rheinland Academy offers customized services for managing your competence, such as planning, creating, and evaluating all of your professional continuing education.
With our all-in-one learning solutions, you can get active help keeping skilled workers on the job and promoting talent. Our trained experts in training can help you reach the goals of your organization by giving you good advice.
Contact us today to find out more about how our customized learning services can help your supply chain learn. Our skilled continuing education consultants are ready to help you.
---
PersCert TÜV: Demonstrating Competencies
As a participant, it is absolutely vital to have proof of the acquired skills. TÜV Rheinland Academy offers multiple options for skill verification. You can opt for traditional participation certification, take an exam administered by the independent personnel certification organization PersCert TÜV, or have your competencies validated by this organization. You can also rely on PersCert TÜV certificates as a business to confirm that the desired competencies have been achieved and are established among your target audience.
---
Your benefits at a glance
Guaranteed expertise "Made in Germany"
Precisely right continuing education products for technical competences
Compact training courses
High practical relevance
Flexible and innovative learning formats
Training locations in your area
Location-independent continuing education through online training sessions
Support for retention of skilled workers and talent promotion
Verified competences through neutral audits by PersCert TÜV
Recommendation

ISO 13485 adapts to the ISO 9000 process-based model for a regulated medical device manufacturing environment.

Medical Devices-Quality Management System

Establishing appropriate competence requirements of management representatives

Recommendation

Mastering Safety, Compliance, and Best Practices in Radiographic Environments.