About TÜV Rheinland Academy
As global as local: We guide your path and empower your potential
Phenomena like the Internet of Things or Industry 4.0 don't stop at national borders. The dynamic development of our information society demands more than ever before in terms of mobility and flexibility – from people, from knowledge, from technologies and naturally also from us in the area of technical qualification. This is why the technical services we offer are as diverse as the competences that are needed around the world.
We also work methodically, in ways that are every bit as varied and innovative as the companies and individuals working with us would expect from a leading and skilled guide.
To open new business and occupational horizons to people around the globe, we are represented in 26 countries. At a total of 150 locations, we lead individual professionals and teams to the next milestone in personal or organizational development.
We use all means necessary to help you achieve your goals: Whether classical learning methods such as attending face-to-face trainings or knowledge transfer strategies like Gamification and Augmented Reality or HoloLens – you decide what path to success you will take and what fits best for your organization, culture and employees. You can choose from standardized solutions, in-house training or customized complex personnel development concepts that are tailored to suit your company's specific goals.
Also, because business needs to project itself well: With internationally recognized and independent proofs of qualification from TÜV Rheinland, you demonstrate to stakeholders such as partners and customers that your organization and your team is fit for whatever the future may hold. With TÜV Rheinland Academy as a competence companion, you are heading into the future more strongly.
Don't stop dreaming - take your career to the next level!
Our training and certification solutions are made from people for people. Have a look at the story of Paul Q. to learn how TÜV Rheinland helped him fullfilling his dream.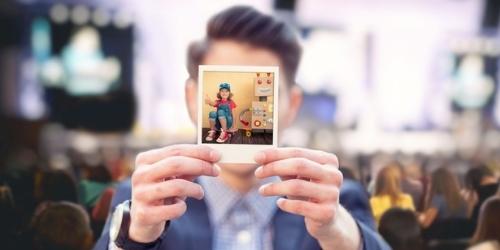 "Connecting circuits and seeing what happened was something I found exciting even as a child. But what was missing in my studies to become an energy systems electronics engineer was practical relevance. I found it in the further training at TÜV Rheinland Academy. Qualification and methodology got me so enthusiastic that I decided to become a trainer myself at TÜV Rheinland Academy on the side. This allows me to play an active part in a variety of domains in which the approach of lifelong learning is involved, and contribute to the professional competence of others. Fantastic!"
Paul Q., Trainer and Motivator for careers around the world
Learn more about our portfolio
References
You want to know why we are the precisely right training solution provider for you? Have a look at our references and convince yourself!