Digital learning solutions
We deliver consultancy on digital learning solutions
We are passionate about the sustainable transfer of technical competence. With this in mind, TÜV Rheinland Academy is your holistic strategy partner in the design, development, and implementation of digital learning solutions. From XR training and blended learning to virtual classrooms and serious games, we combine didactic, technical, and specialist expertise to further-train your employees with the latest qualifications. Whether standardized or customized, our digital learning solutions provide the perfect mix of interactive learning methods for you.
Our digital formats at a glance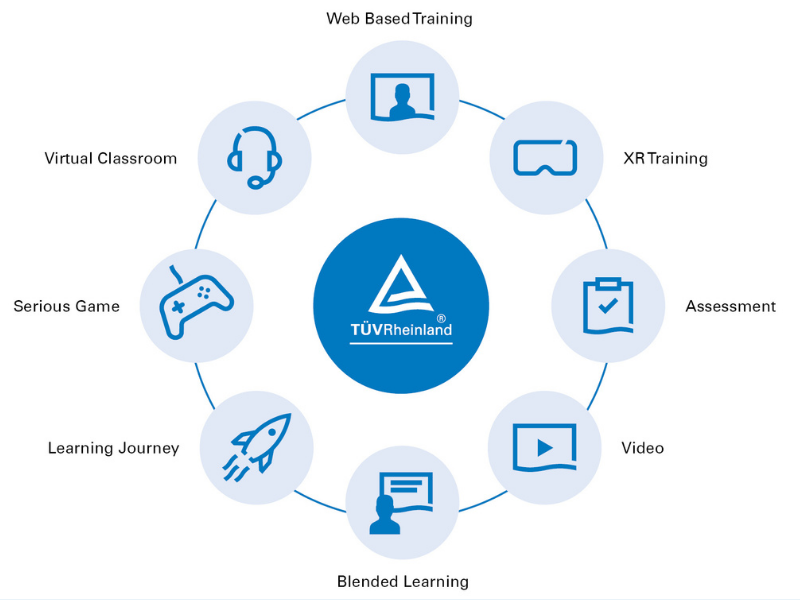 This is one of the digital learning trends that combines learning content with entertaining, game-like elements. Serious games increase curiosity and attention among users, and even 'dry' topics are learned almost automatically. The self-affirmation gained through learning achievements nurtures a willingness to apply new skills in everyday work.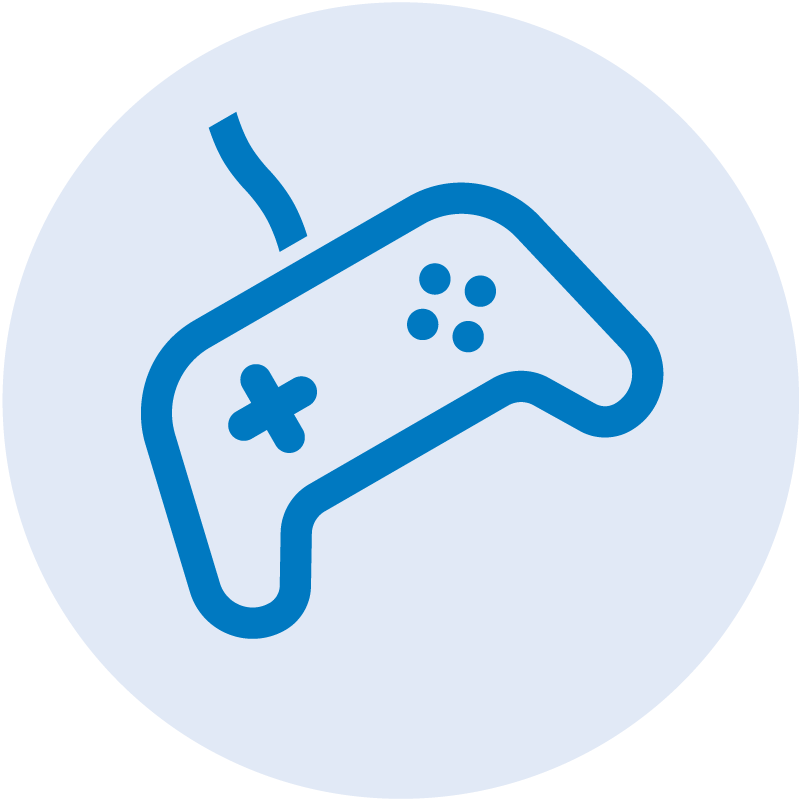 Virtual classroom training is a seminar or training course held entirely online. So, participation is not tied to a fixed location, but still offers all the advantages of direct, individual communication. You can put questions straight to the trainer or dialed-in experts, work on interactive tasks together with other participants, and even take an online exam to get your own certificate. Virtual classrooms are the perfect alternative to our presence courses.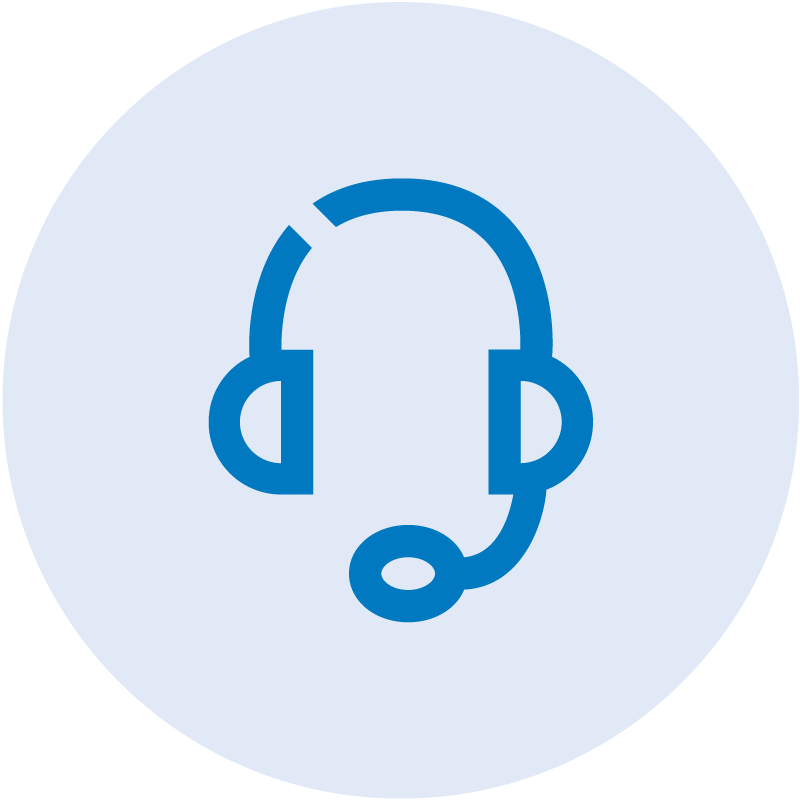 In our multimedia tutorials – or Web-Based Training sessions– we prepare complex digital learning content for your company, covering your specific subject areas. To deliver knowledge of the highest quality to your staff, the training concepts can be co-developed and tested by TÜV Rheinland experts. Content is compiled according to the latest SCORM standards and our developers help you quickly integrate it into your learning management system. With our state-of-the-art authoring tools, you always have the opportunity to update the content of the tutorials yourself.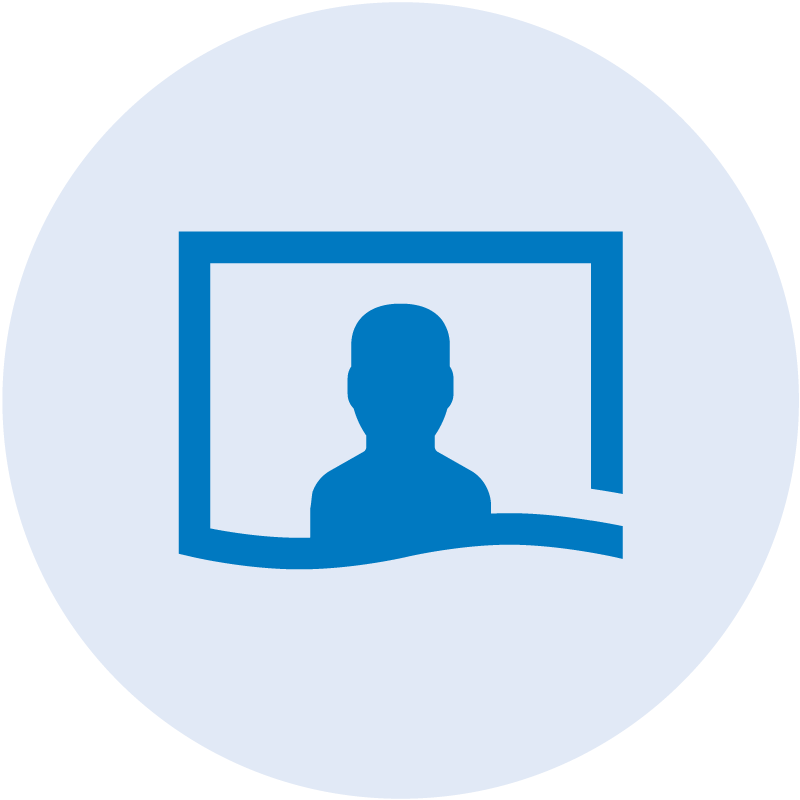 Training with XR technology is now a reality! We deliver immersive content as entry-level-friendly, holistic digital learning solution that is ready for use. No complicated installations or countless additional devices required.
Simple put on the VR/AR goggles or get your tablet out, and you're ready to go – with exciting scenarios for increased competence development.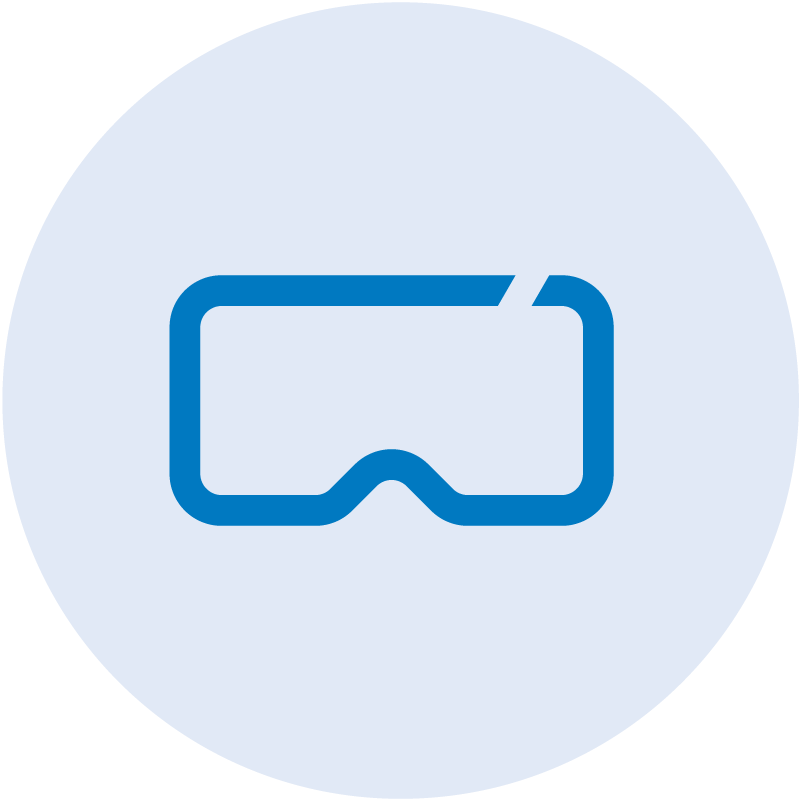 Online exams are a digital form of assessment. With the help of an online tool, certification examinations can be taken securely and independently online from anywhere. On a scheduled day and time you will be connected via laptop or PC to the exam supervisor who will proctor you remotely while completing the exam tasks. Requirements for this form of assessment are an internet connection, camera, microphone and a closed room.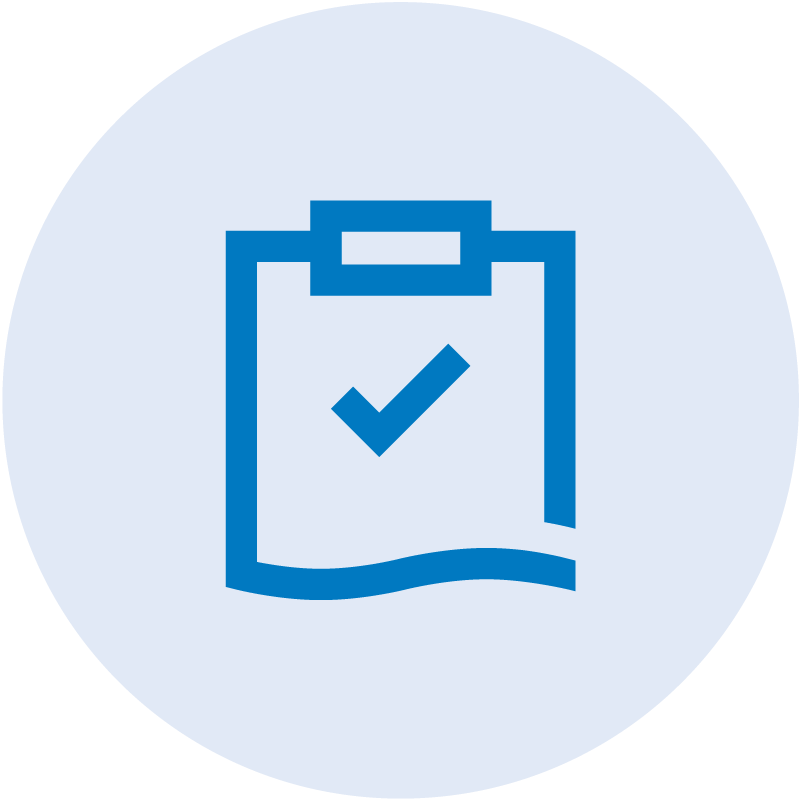 Learning videos are great for imparting concentrated knowledge in short sequences. A narrating presenter explains the digital learning content while illustrations or graphics are shown in the background. Because most of us now own a smartphone, video learning is currently the most mobile form of training.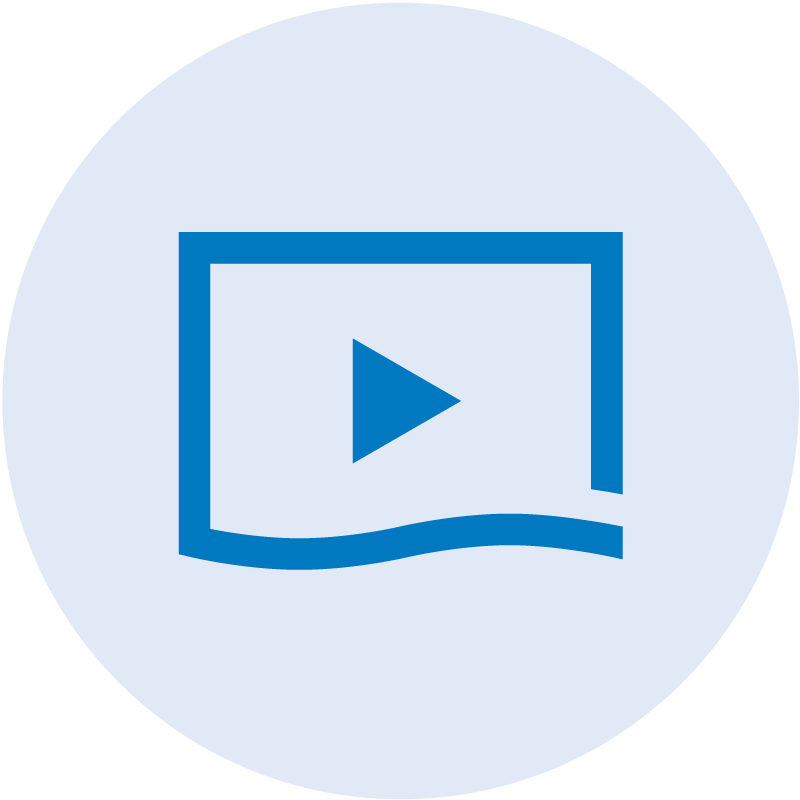 The phrase 'blended learning' covers all forms of learning methods that thrive on a didactically appropriate combination of traditional classroom lessons and modern forms of digital learning. Blended learning solutions combine the effectiveness and flexibility of digital teaching and learning methods with the social aspects of face-to-face training, as well as the practical learning of activities or the simulation of scenarios via virtual reality, for example.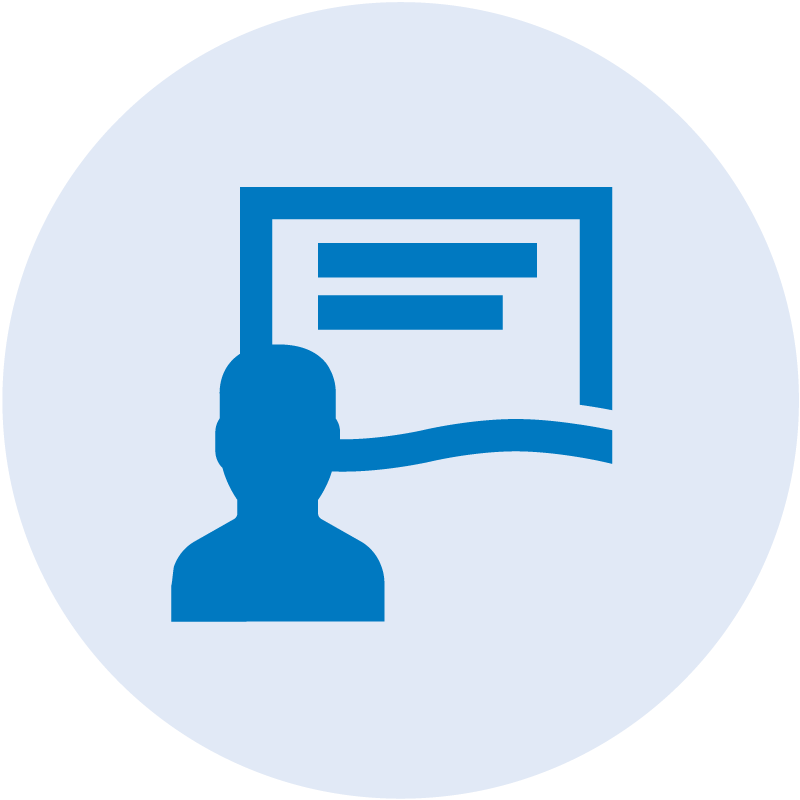 A 'learning journey' is a tailor-made concept for a digital learning experience based on avatars, which is often useful in companies with a diverse workforce. Learning journeys support the development of a coherent and target-group-oriented digital learning strategy that not only improves employee knowledge and skills, but also strengthens corporate identification, and is a fantastic support for your strategy implementation.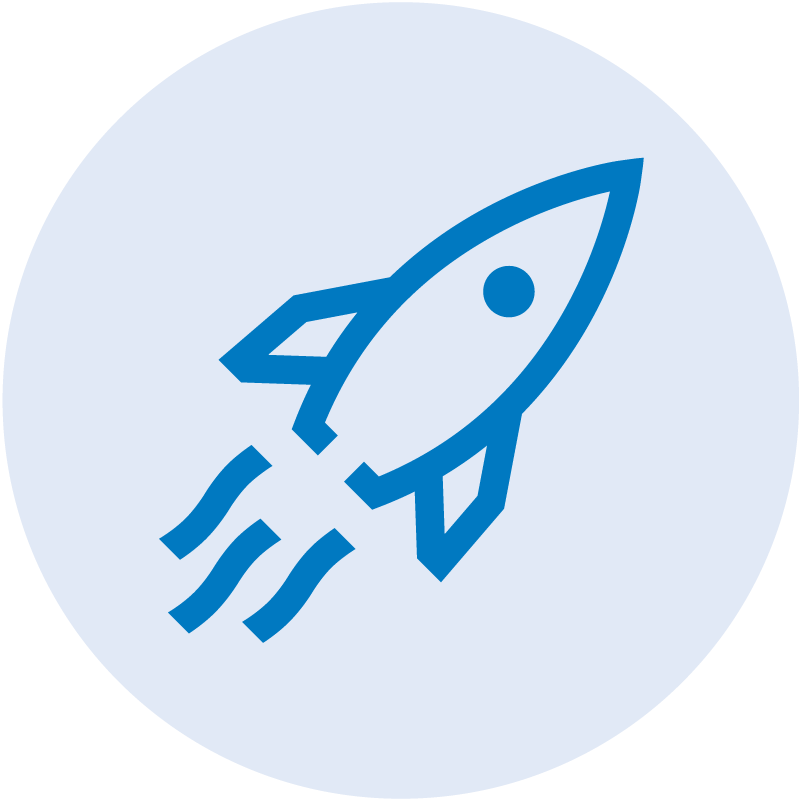 Do you have questions regarding our digital learning methods?
Customized digital learning consultancy for your training needs
Individual topics require individual solutions. This is why our learning consultants and project managers work together with your specialist department to develop a target-oriented digital learning concept and support you in its implementation right from the start: First of all, we help you translate your business goals into concrete learning strategies. Our experts then work with your specialist department to design, realize, and implement the digital learning services. Aligned to the target group and the application goals, this results in tailor-made solutions that, for example, playfully generate attention, impart linear knowledge in the form of web-based training, or enable immersive learning experiences thanks to augmented or virtual reality technologies.
Our standardized digital learning solutions
Topics such as data protection or occupational health and safety are part of the entrepreneurial duties and affect every company. We offer you a broad portfolio for the training of such general skills. The benefit: Our standard digital learning programs were developed by TÜV Rheinland experts in accordance with legal requirements and are ready for use in market-compliant and up-to-date formats.
From business obligations to your latest digitalization strategy – we have the right digital learning content for you. Here is an overview of topics we offer in different countries: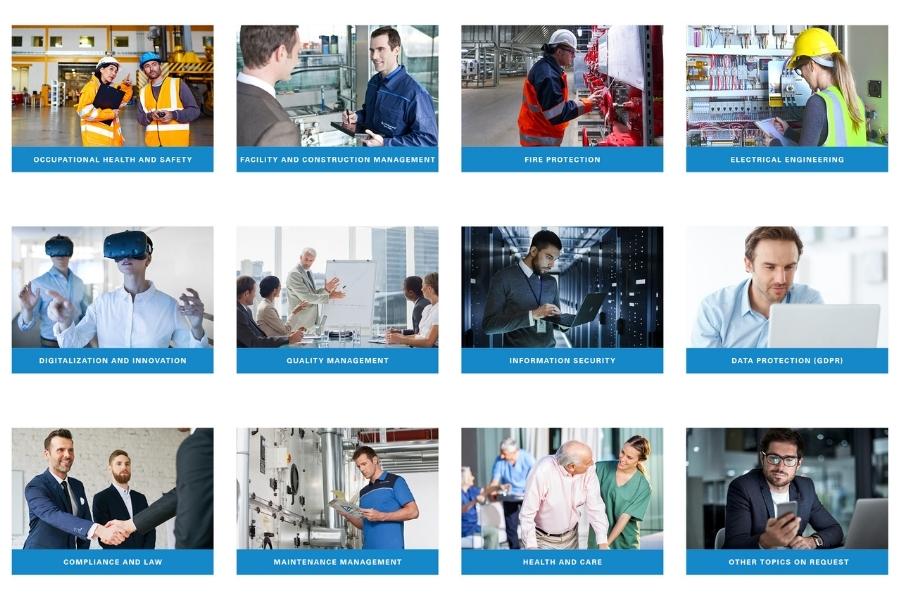 Are you interested in digital learning consultancy? We can tell you more about our standard and tailor-made solutions.
Advantages of digital learning
People only remember 10% of what they read, but we understand 90% of everything we actively apply or help shape. Digital learning solutions from TÜV Rheinland Academy increase the effectiveness of learning with a high degree of self-motivation. The digital solutions help you deal with new topics and promote active curiosity in a 'protected' space, so you can really learn from your mistakes. In the meantime, the user gets instant feedback on their actions, which leads to self-perpetuating success.
You would like to deepen your specialist knowledge, but you have a tight schedule or don't want to travel? Then our online training offers are exactly the right solution for you. With the help of our online training offers such as virtual classrooms or e-learnings, you can conveniently and easily expand your specialist knowledge from anywhere and thus qualify yourself for new and exciting professional challenges. For many training courses conducted in the virtual classroom, you can also take an online exam - with online exam proctoring - and get certified. Our recognized qualifications and many years of experience mean that you are optimally prepared for the challenges of everyday professional life.
Learn more about the advantages of digital learning solutions. Our video explains how online learning in virtual classroom succeeds.
References of our digital learning solutions