Partner overview
These organizations have already decided to be official TÜV Rheinland partners. If you are also interested in a partnership, then get in touch with us!
Latvia: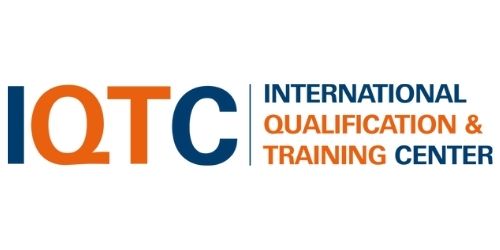 IQTC is an independent, non-governmental, commercial training center for continuing professional education and skills development. The company offers its services to companies and individuals from the Baltic region and beyond and it offers training and retraining services for professionals in various areas of industry and services, as well as organizes certification and recertification of personnel, production, services, products and quality management systems in accordance with international and European standards.
---
North Africa: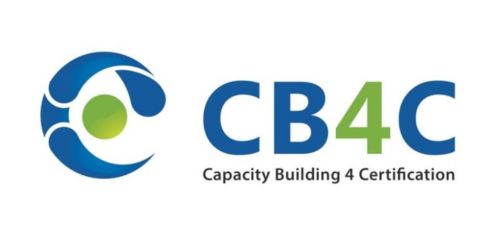 CB4C is a company specialized in training and consulting in the field of management systems. It operates in Tunisia, in the Maghreb countries and in sub-Saharan Africa. Our trainers are recognized experts with more than 15 years of experience. We offer a wide range of training topics and certifications in several fields of activity and adapted to all levels of competences of the company's personnel. Whether you are a service provider, an employee or a manager of your company, we will be delighted to answer your questions on the subject of your choice!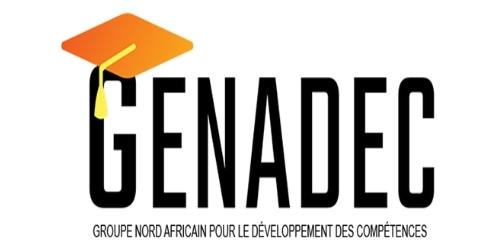 Founded in 2016, we are an independent and commercial training center for continuing professional education and skills development in various fields. We are committed to training specialized technicians to fulfill the requirements of the national and international labor market standards. We also help companies in the evolution of their employees by offering them customized trainings in order to develop their skills, qualifications, experience and knowledge.
---
Romania: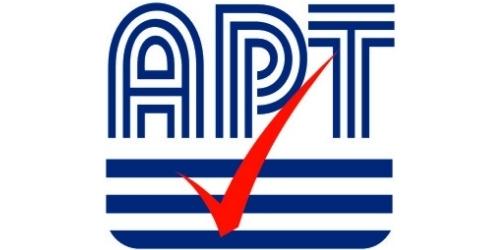 Established in 2004 we design and deliver quality development programs and training solutions to enhance individual and team potential and develop new skills. Our goal is to partner with our clients to assess, envision, develop and execute powerful trainings that increase productivity, improve performance and inspires continuous development through a wide range of learning solutions. Our programs are tailored to meet the clients' specific requirements. We are a friendly and flexible company to work with.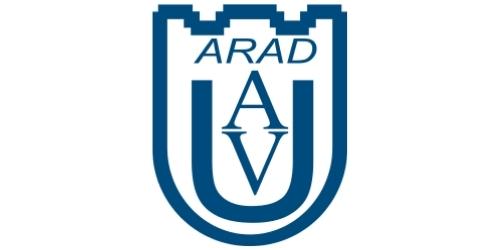 "Aurel Vlaicu" University of Arad is an accredited public higher education institution, that focuses its education and scientific research on the training of highly educated staff by promoting cultural, educational, and field specific competences, in close correlation to the scientific and technical research and innovation. Moreover, all of the institution's activities, in collaboration with other academic institutions, as well as with the socio-economic environment, are based on innovative knowledge, lifelong learning and interculturality.
---
Spain: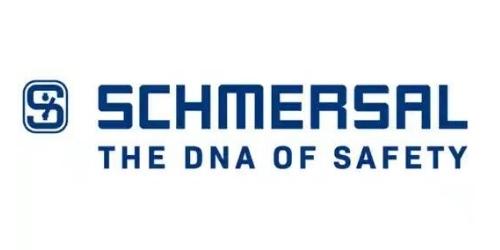 Schmersal group is an International German Company that have for many years been directed to producing products for safety at the workplace. From the most varied mechanical and electrosensitive switching devices, the largest range in the world of safety switching devices and safety switching systems for the protection of man and machine.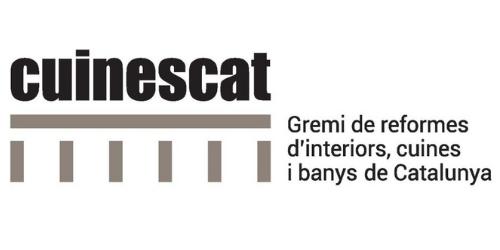 The Gremi de Reformes d'interiors, cuines i banys de Catalunya is the entity that represents the business community in the sector of the integral reform and decoration of interiors, with specialization in the kitchens and bathrooms.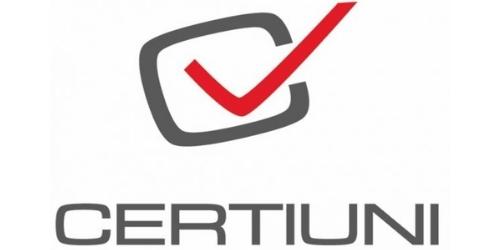 The CertiUni Foundation was conceived with the aim of promoting the culture of personal certification in Spain, offering accreditation systems to Universities and Companies in some of the most demanded competences in the new European Higher Education Area.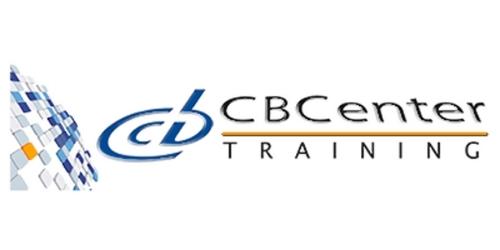 CBCenter is a company specialized in training and consulting in the field of information and communication technologies, offering the ideal solution that best suits the needs of its client companies.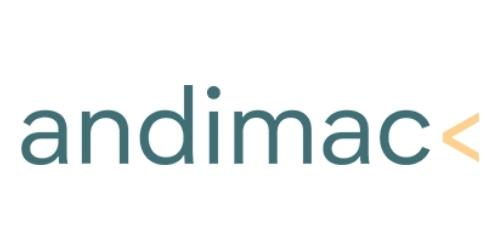 Andimac (National Association of Distributors of Ceramics and Construction Material) is the business organization that represents warehouses of ceramics, construction materials and housing equipment in Spain and Europe with more than 1200 associated companies.